Greatest Festivals in Munich
Munich, the capital of Bavaria in Germany, is known for its rich cultural heritage and vibrant festival scene. Here are some of the greatest festivals that take place in Munich: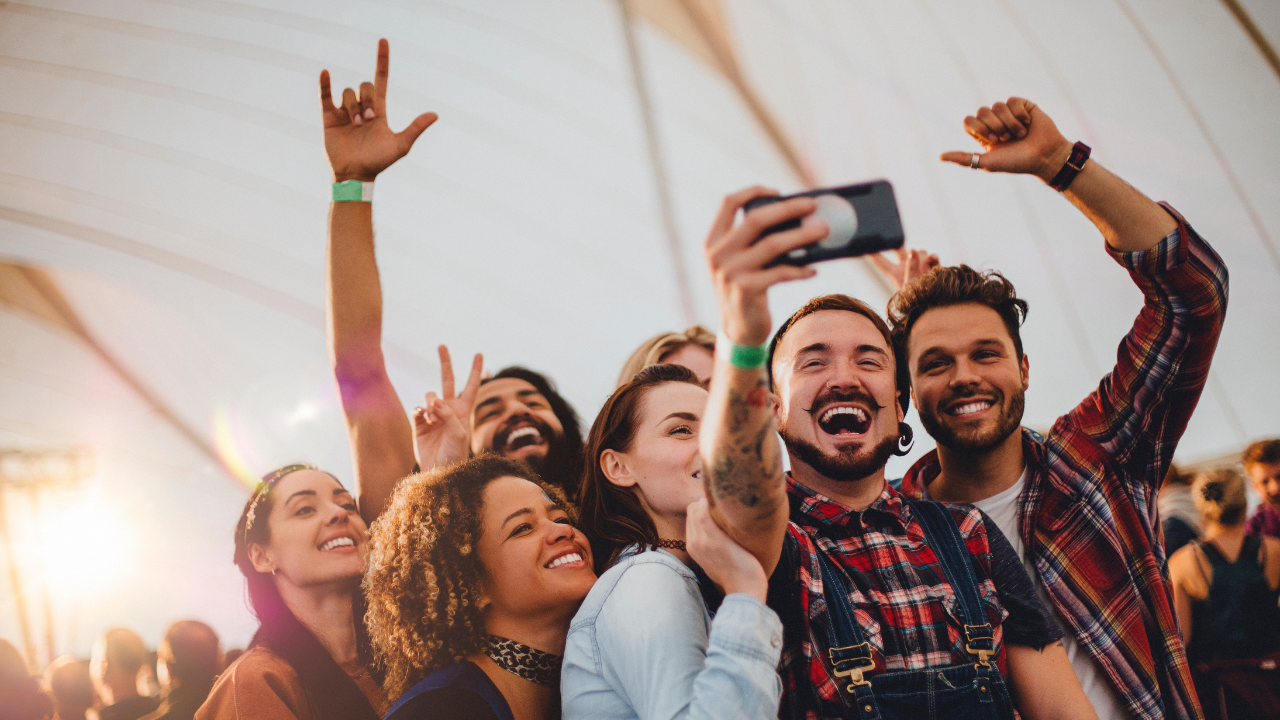 Oktoberfest:
Oktoberfest is the world's largest beer festival and a cultural icon of Munich. Held annually from late September to the first Sunday in October, it attracts millions of visitors from around the world. The festival features massive beer tents, traditional Bavarian music, delicious food, and carnival rides. It's an unforgettable celebration of beer, Bavarian culture, and camaraderie.
Munich Opera Festival:
The Munich Opera Festival is one of the most prestigious classical music events in Europe. It takes place in July and August at the Bavarian State Opera. The festival showcases outstanding opera performances, ballet, and concerts by renowned artists and ensembles. It's a must-attend event for opera enthusiasts and music lovers.
Tollwood Summer Festival:
The Tollwood Summer Festival is a multicultural event that combines music, theater, art, and culinary delights. It takes place in June and July on the Theresienwiese, the same venue as Oktoberfest. The festival offers a diverse program with live concerts, theater performances, art exhibitions, and an organic food market with international cuisine.
Munich Spring Festival:
The Munich Spring Festival, also known as the "Little Oktoberfest," is a smaller version of Oktoberfest held in late April and early May. It captures the spirit of Bavaria with beer tents, traditional music, amusement rides, and culinary delights. The festival attracts both locals and tourists, providing a more intimate and relaxed Oktoberfest experience.
Auer Dult:
Auer Dult is a traditional folk festival that takes place three times a year in Munich's Mariahilfplatz. It features market stalls selling antiques, traditional crafts, clothing, and delicious food. The festival also includes amusement rides and entertainment for all ages. Auer Dult provides a glimpse into Munich's traditional way of life and is a favorite among locals.
Filmfest München:
Filmfest München is one of the largest film festivals in Germany, held annually in June. It showcases a wide range of international and German films, including premieres, documentaries, and retrospectives. The festival attracts filmmakers, actors, and film enthusiasts, providing a platform for cultural exchange and appreciation of cinematic art.
These festivals highlight the cultural diversity and vibrant spirit of Munich. Whether you're interested in beer, music, art, or traditional Bavarian customs, there's something for everyone to enjoy in Munich's festival calendar.