Greatest Festivals in Berlin
Berlin, the vibrant capital of Germany, is known for its lively festival scene. Here are some of the greatest festivals that take place in Berlin: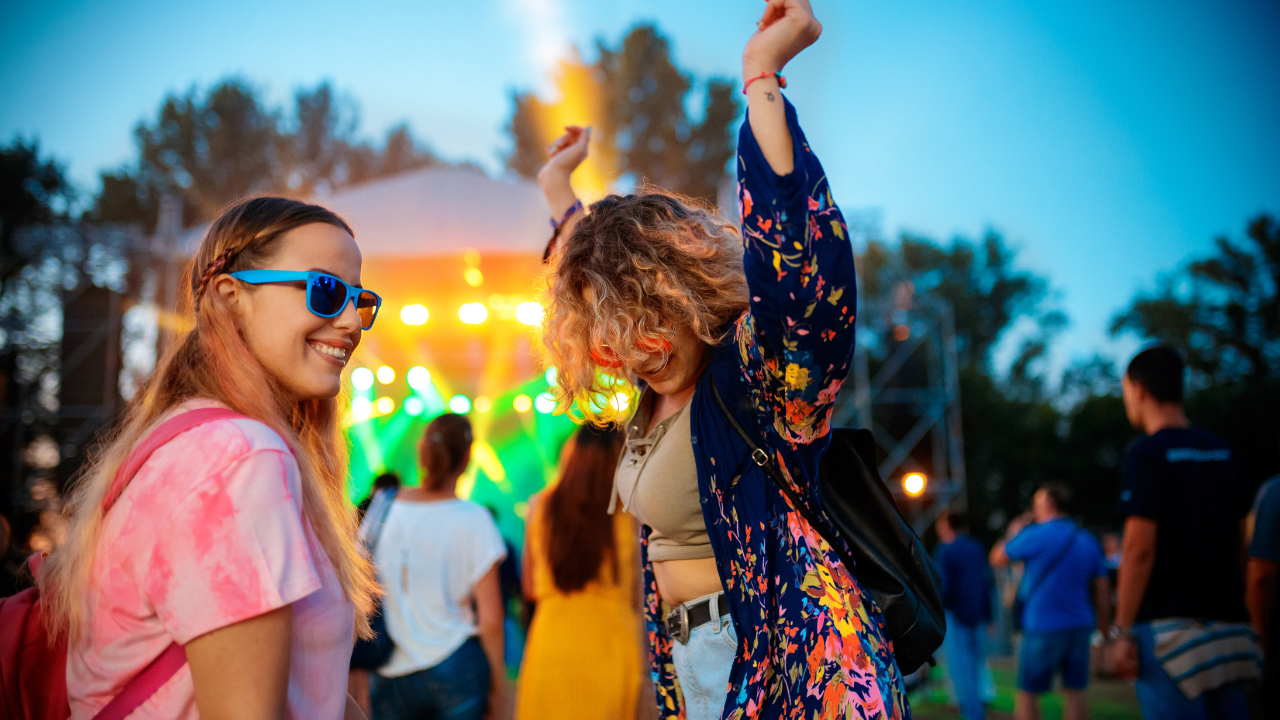 Berlin International Film Festival (Berlinale):
Held annually in February, the Berlinale is one of the world's leading film festivals. It showcases a wide range of international films, including feature films, documentaries, and short films. The festival attracts renowned filmmakers, actors, and industry professionals from around the globe.
Karneval der Kulturen (Carnival of Cultures):
This multicultural festival celebrates diversity and takes place during the Pentecost weekend in May or June. It features a colorful parade with music, dance performances, and food stalls representing different cultures. The festival creates a vibrant atmosphere and attracts a large number of locals and visitors alike.
Fête de la Musique:
Celebrated on June 21st each year, Fête de la Musique is a music festival that originated in France but is now celebrated worldwide. Berlin's streets, parks, and squares come alive with music, as musicians of all genres perform live concerts for free. It's a great opportunity to explore the city and enjoy a wide variety of musical performances.
Christopher Street Day (CSD):
Berlin's Pride festival, known as CSD, takes place in July and celebrates LGBTQ+ rights and diversity. The festival features a colorful parade, street parties, concerts, film screenings, and various cultural events. It is a major event on the city's calendar, promoting inclusivity and equality.
Lollapalooza Berlin:
Lollapalooza is an international music festival that has its Berlin edition in September. The festival hosts top international and local musicians across different genres, including rock, pop, electronic, and alternative music. Besides the music, there are art installations, food stalls, and various activities to enjoy.
Berlin Festival of Lights:
In October, the city of Berlin transforms into an open-air gallery during the Festival of Lights. Iconic landmarks, buildings, and monuments are illuminated with colorful light projections and installations. Visitors can enjoy walking tours, photography workshops, and cultural events during this enchanting festival.
Christmas Markets:
During the Advent season leading up to Christmas, Berlin hosts numerous Christmas markets throughout the city. These markets offer a festive atmosphere with stalls selling crafts, gifts, food, and mulled wine. The most famous markets include the Gendarmenmarkt, Charlottenburg Palace Christmas Market, and Alexanderplatz Christmas Market.
These are just a few examples of the great festivals that take place in Berlin. The city has a rich cultural scene, and throughout the year, you'll find a diverse range of music festivals, art events, street festivals, and more to immerse yourself in Berlin's vibrant atmosphere.