Make your home a forever home
Your Guide to Adopting from a Tierheim
Germany is a land of animal-lovers. In fact, according to a 2021 poll, nearly half of all German households are home to at least one four-legged friend, with cats occupying the number one position over dogs by a slight margin. That's a lot of cuddles happening in the Bundesrepublik.
Beyond the mere enjoyment of a pet's company, however, respect for animals and concern for their well-being run deep in the roots of German society. One of the principal manifestations of that respect is the German Animal Welfare Federation (Deutscher Tierschutzbund), which has served as the umbrella organization for animal protection unions (Tierschutzvereine) and animal shelters (Tierheime) across Germany since 1881.
If you're looking to bring a new pet into your home in Germany, then you have two basic options: buying from an animal breeder or adopting from an animal shelter. Always more affordable and in some ways more humane than buying from a breeder, adopting a pet is, like much else in Germany, a somewhat complicated process. In what follows, we'll tell you what you can expect when you set out to adopt a new furry friend.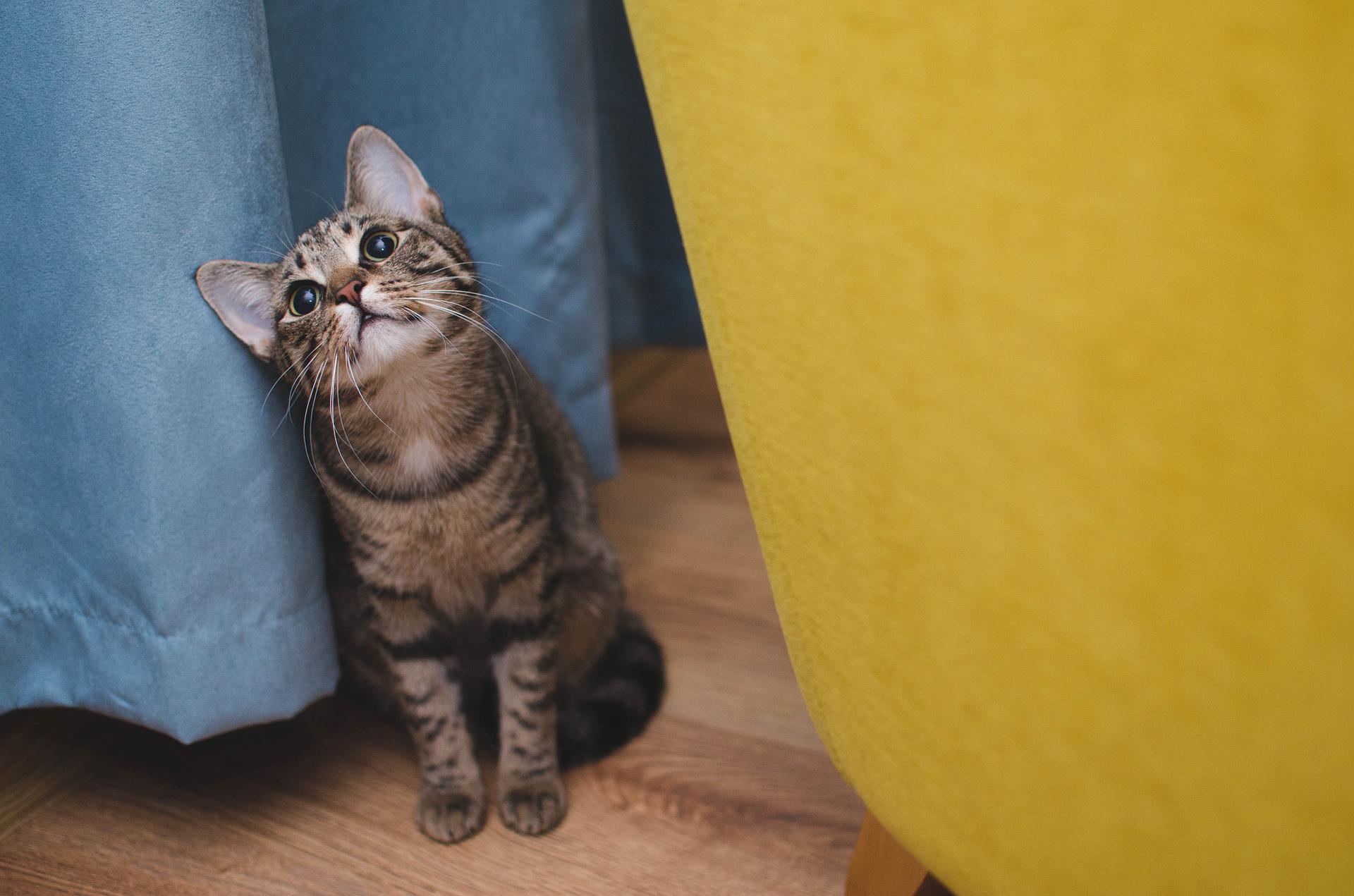 What is a Tierheim?
While the word Tierheim translates literally—and accurately—as animal shelter, it is actually much more than that. Think of a Tierheim as the base camp of a local or regional animal protection union (Tierschutzbund) where animals are sheltered for adoption, administered vaccines, taken for pet-sitting or lost-and-found service and more.
Animal protection guidelines in Germany stipulate that every creature has the right to lead a species-appropriate lifestyle, and all shelters operate a strict no-kill policy. Because of the broad and inclusive nature of the animal protection union's work, Tierheime are often home to a mixture of traditional domestic animals such as cats and dogs and more unusual potential pets such as pigs, monkeys and birds.
Who is qualified to adopt?
In Germany, pet ownership is taken very seriously. Before you are allowed to adopt an animal, the Tierheim will submit you to a screening process in order to determine whether your home is suitable for ownership of the pet you desire.
While dog adoption is a stricter and more complicated process than cat adoption, anyone seeking to adopt an animal should be prepared to answer at least some of the following questions:
Does your landlord permit pets?
Do you have any other pets?
Are there children in the home? If so, how old are they?
Does your home have access to a garden?
Does anyone in the household have allergies?
Will anyone be home all day?
How much time do you have to exercise a dog?
What will happen if you have to move?
The shelter will also want to know what attributes you're looking for in a pet. For example, do you want a mild-mannered lap-cat or a more energetic and playful one? Knowing what you're looking for will help the shelter find the most suitable matches from the animals they have available.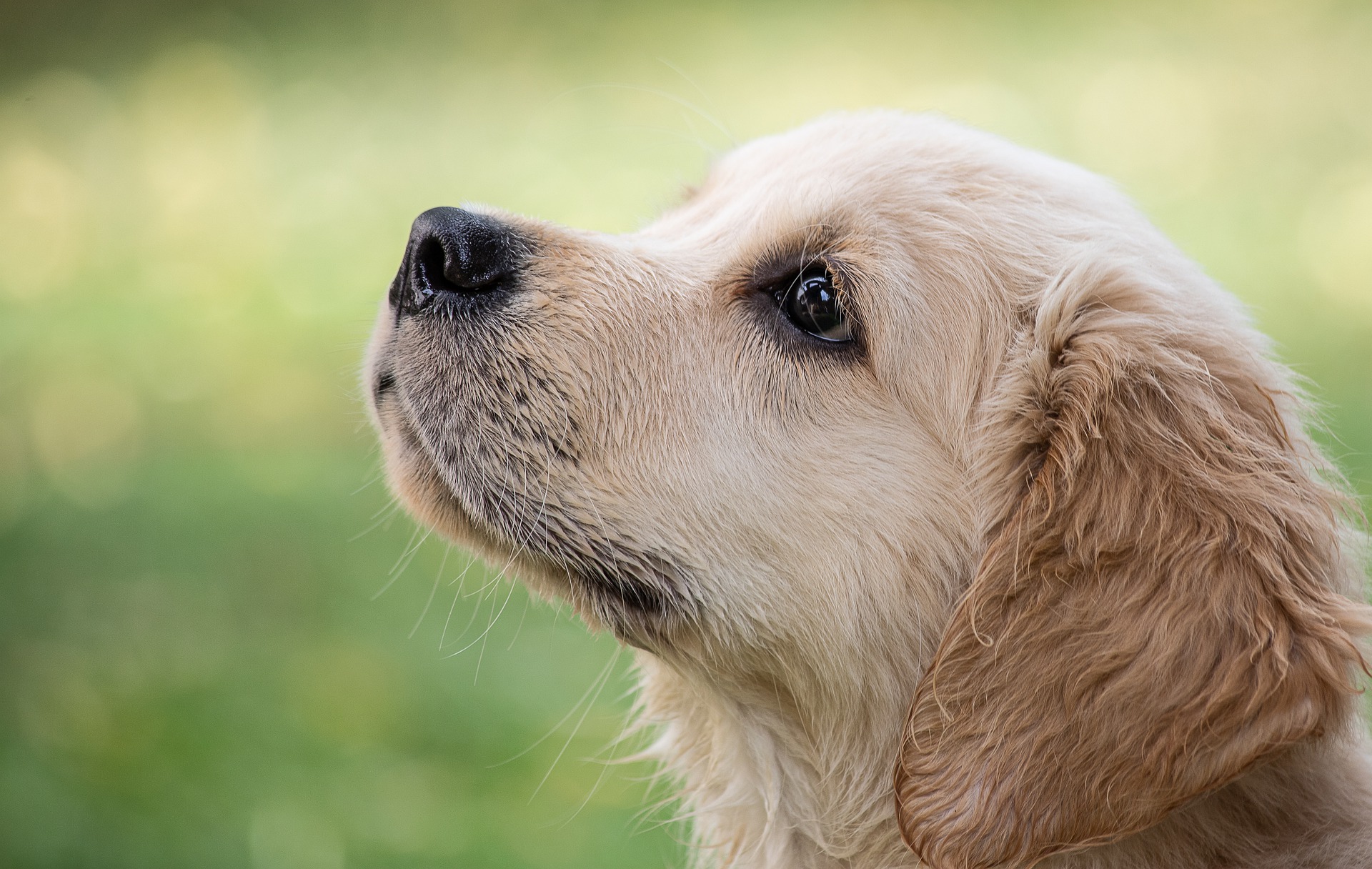 If you're deemed a suitable candidate for pet-adoption, what are the next steps?
You're getting closer, but there's still a ways to go on the path to pet-ownership. You can expect to encounter the following steps before the adoption is complete:
You may be submitted to a home check to ensure that the information you provided during the screening process is accurate.
Every member of the household will be expected to meet the animal before it is adopted.
Any existing pets in the household may be required to meet the animal up for adoption in advance.
If the animal is not already spayed or neutered, you'll need to wait for this to be done before the animal can be taken. The service is provided by the Tierheim, as are the mandatory pet passport and microchip ID.
What are the final steps?
Once you're given the green light to adopt the pet of your choice, here's what you can expect:
You'll need to sign a contract with the Tierheim. The contract usually stipulates that if the adoption doesn't work out, the animal should be brought back to the shelter and not sold privately. The contract is usually in German, so if you aren't fluent you should ask in advance if anyone on staff will be able to assist you in understanding the contract.
You'll pay an adoption fee. The fee is typically 205€ for dogs, 65-85€ for cats, and 5-25€ for small animals.
If you are adopting a dog, the shelter will probably ask for proof that you have taken out dog liability insurance (Hundehaftpflichtversicherung) and that you have registered your dog and paid the dog-ownership tax (Hundesteuer).