Planning on driving in Germany? Here's the low-down regarding your driver's license and the rules of the road.

Driving in Germany: What You Need to Know
From the infamous complexity of German bureaucracy to the mythical free-for-all known as the Autobahn (it's really not as wild as the rest of the world likes to imagine), the prospect of driving in Germany as a foreigner can be daunting. We're here to help. Below you'll find a basic guide to the ins-and-outs of getting yourself on Germany's roads with a valid license, as well as tips on navigating them smoothly and safely once you're in motion.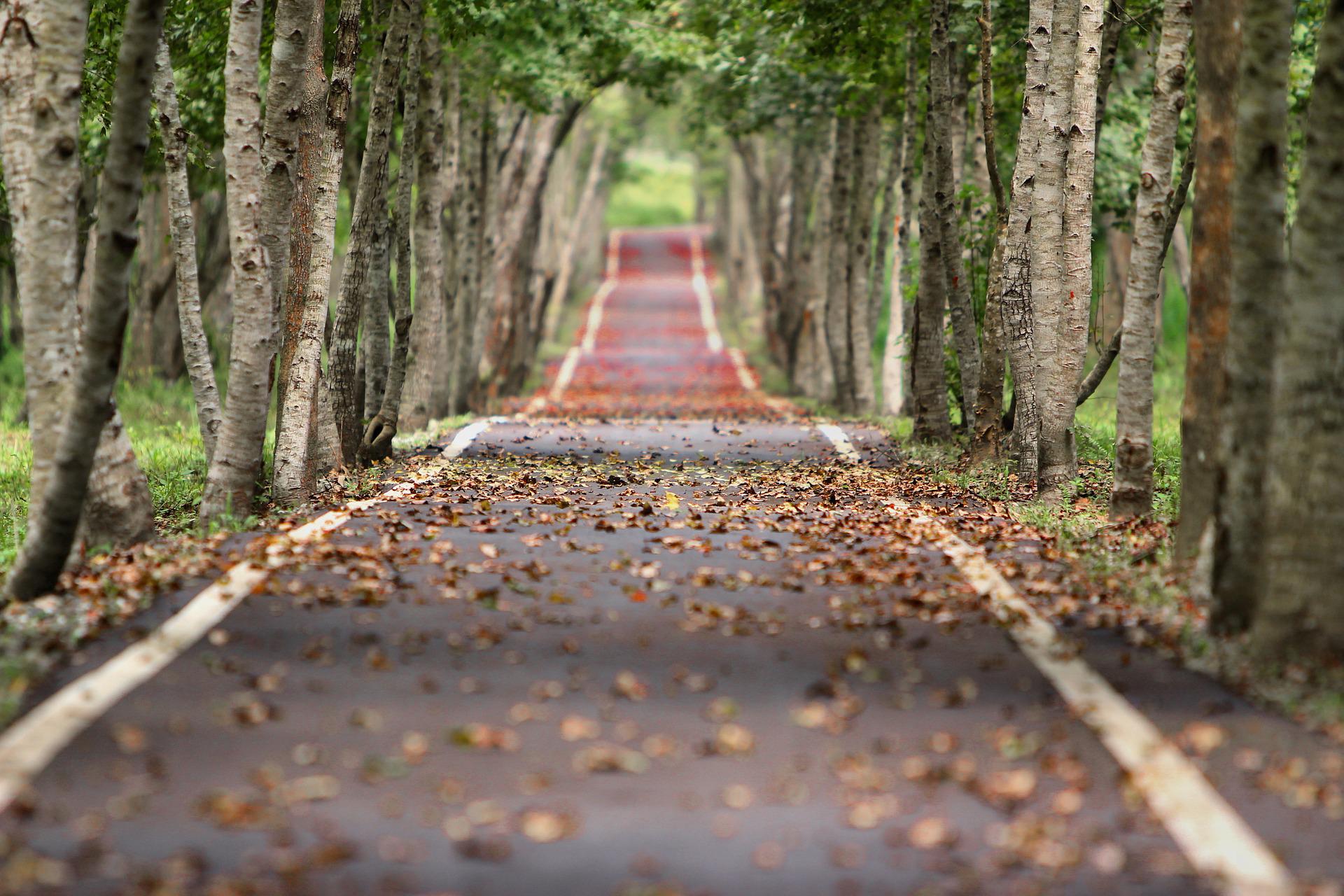 DRIVER'S LICENSE
Your driver's license is from a country within the EU:
If you hold a valid driver's license from a country within the EU ("credit card" format) you are allowed to drive with it in Germany. You do not have to get a German driver's license. However, if you wish to change to a German license, it is of course possible.
Your driver's license is from a country outside the EU:
After the date of your registration in Germany, your driver's license remains valid for 6 months. Remember to always have your driver's license and a translation with you when driving. After these first 6 months, your driving license will become invalid and you will no longer be allowed to drive with it. The 6-month grace period is intended to give you enough time to apply for a German driver's license.
It is possible to apply for a 6-month extension of this initial 6-month period if you can prove that you are not staying in Germany for more than 12 months.
In order to obtain a German driver's license, you are generally required to pass the theory test and the practical test. In some cases you might also need a medical check, eyesight check and/or proof of first aid abilities. However, depending on which country/state your driving license is from, there may be exceptions. ADAC, the German automobile club, has a list of countries and states where you can see which tests you are required to take and from which ones you are exempt. (Go to www.adac.de, search for Staatenliste and select the result Staatenliste nach Anlage 11 FeV.)
If the country/state you took your driving license in is not listed, you are required to pass both the German theory test and the German practical test in order to obtain a German driving license.
Note the following important points:
US driver's licenses must be valid for a minimum of six months after entering Germany. US driver's licenses that have been issued or renewed after the holder's original entry into Germany will not be accepted by German authorities for conversion, regardless of the state of issue, so if necessary renew your license before your entry date to Germany.
If it is less than two years since your driver's license was last renewed, the German authority will grade you as a beginner. To avoid this, please get a driving record issued from your home country that proves how long you have been driving.
Note also the approximate time frame for the application process:
The translation will take around 1 to 2 weeks.
The processing of your application will take around 6 weeks.
Your new driver's license will only be issued after you have passed all necessary driving tests.
TRAFFIC REGULATIONS
Driving in Germany is similar to driving in most other Western-European countries, but you will find you need to adjust if you are used to driving conditions in the US.
Some points to remember:
Always drive on the right hand side of the road.
On the Autobahn, you must remain in the right hand lane unless you are moving faster and passing. You may only pass on the left. Always use your indicator when changing lane and watch out for fast traffic when you change to the left lane, as cars may be going as fast as 180 kmh or even 200 kmh.
You may pass on the right if you are in a traffic jam and your lane starts moving even though the lane to your left remains stationary.
The speed limit in towns and other developed areas is generally 50 kmh (31 mph). In residential areas, however, it will often be only 30 kmh (18 mph). Outside built-up areas (when you have passed the yellow sign with the place name), the speed limit is 100 kmh (62 mph), unless otherwise indicated. On the Autobahn, there is no general speed limit. However, watch out for signs limiting the speed to e.g. 120 kmh (75 mph) or 100 kmh. This will often be the case around large cities or during the day when there is more traffic. Otherwise, the officially recommended speed on the Autobahn is 130 kmh (80 mph).
You must share the road on equal terms with bicycles, motorbikes, slow moving farm machinery, as well as trams, buses and large trucks. Watch out for cyclists, especially when making a right turn, as their designated path runs parallel to the flow of automobile traffic on the righthand side. You must yield to them.
At unmarked intersections, traffic coming from the right always has right of way.
There are no right turns on a red traffic light, except in rare cases when marked by a small black sign with a green arrow beside the traffic lights. In this case you must stop before you turn.
All passengers must wear seat belts. Children under the age of 12 and under 150 cm (5 feet) must use officially approved child car seats suited to their size and weight.
Mobile phones may only be used if they are hands free.
You are obliged to stop and help if you are the first person on the scene of an accident.
You must carry a red reflective triangle (Warndreieck) and reflective safety vests which must be used in the event of an accident or breakdown. You are also required to have a first aid kit in your car. The police may want to see these items when they stop you for a spot check.
Most city centers are low emission zones. To be allowed to enter these areas by car, you need to have a round green sticker which you can get at most garages if your car fulfils the requirements.
Don't drink and drive. The blood alcohol limit is 0.5 (Promillegrenze), but if you are involved in an accident or appear to be showing changes in behaviour you can also be fined if your blood alcohol level is 0.3.
ADAC, the German automobile club, offers an English PDF download on all road signs in Germany: http://www.adac.de/infotestrat/ratgeber-verkehr/verkehrszeichen/default.aspx