Dresden, located in eastern Germany, offers a great starting point for exciting weekend trips to nearby cities and attractions. Here are some suggestions for weekend trips from Dresden: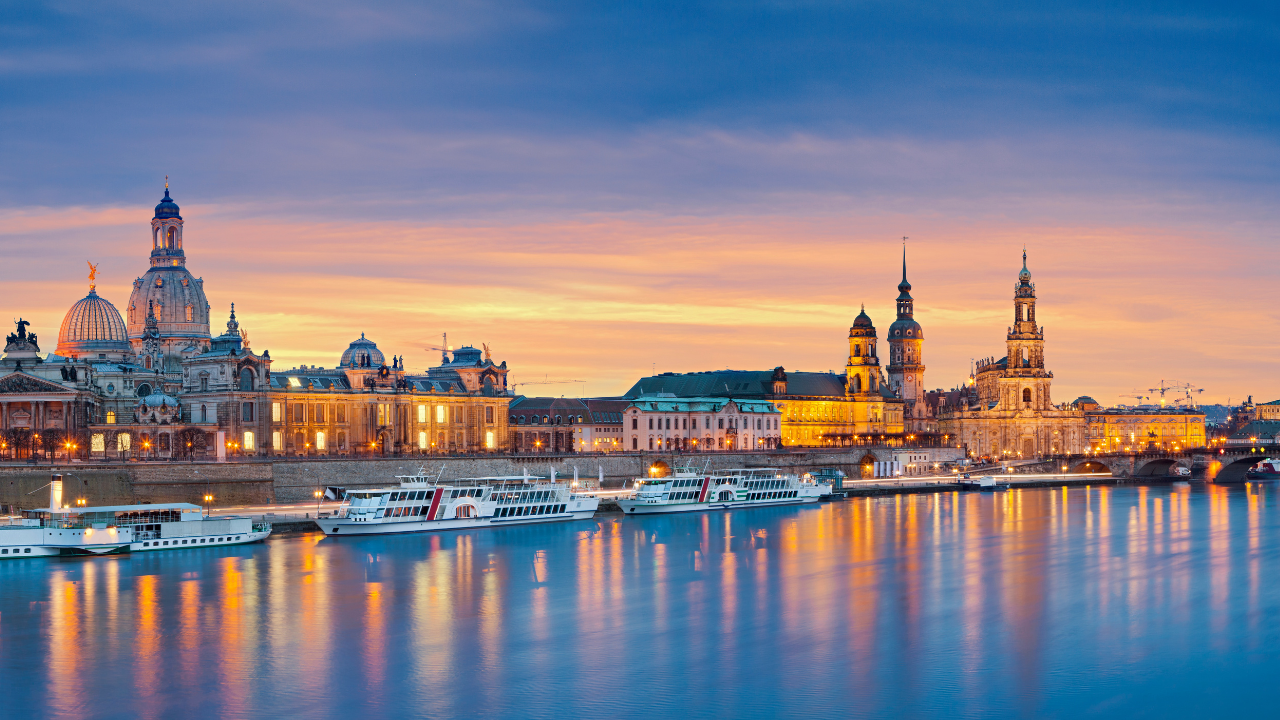 Prague, Czech Republic:
Just a two-hour drive from Dresden, Prague is known for its stunning architecture, historic sites, and vibrant atmosphere. Explore Prague Castle, Charles Bridge, the Old Town Square, and enjoy the city's rich cultural scene.
Leipzig, Germany:
Located around an hour away from Dresden by train, Leipzig is a city with a rich history and a thriving arts and music scene. Visit the St. Thomas Church, the Leipzig Zoo, and the Museum of Fine Arts, or simply wander through the charming streets of the city center.
Saxon Switzerland National Park:
Situated about an hour's drive from Dresden, Saxon Switzerland is a breathtaking national park known for its unique sandstone formations and stunning landscapes. Enjoy hiking and rock climbing, visit the iconic Bastei Bridge, or take a scenic boat trip along the River Elbe.
Meissen:
Just a short distance from Dresden, Meissen is famous for its porcelain production. Explore the Meissen Porcelain Factory and the Albrechtsburg Castle, visit the Meissen Cathedral, and wander through the picturesque old town.
Berlin, Germany:
While a bit further away, Berlin is definitely worth a weekend trip from Dresden. Experience the vibrant culture, visit world-class museums, such as the Pergamon Museum and the Brandenburg Gate, and discover the history of the Berlin Wall and Checkpoint Charlie.
Wroclaw, Poland:
Located approximately three hours away from Dresden, Wroclaw is a charming city with a rich history and beautiful architecture. Stroll through the colorful Market Square, visit the Gothic-style Wroclaw Cathedral, and explore the historic Ostrow Tumski (Cathedral Island).
Moritzburg Castle:
Situated just outside Dresden, Moritzburg Castle is a stunning Baroque palace surrounded by a beautiful lake. Explore the castle's opulent interiors, stroll through the surrounding park, and enjoy the tranquil setting.
These are just a few examples of the many wonderful weekend trip options from Dresden. Whether you're interested in history, culture, nature, or simply exploring new cities, there's plenty to discover in the region surrounding Dresden.