There are countless BBQ recipes out there, but here's one that's sure to impress your guests: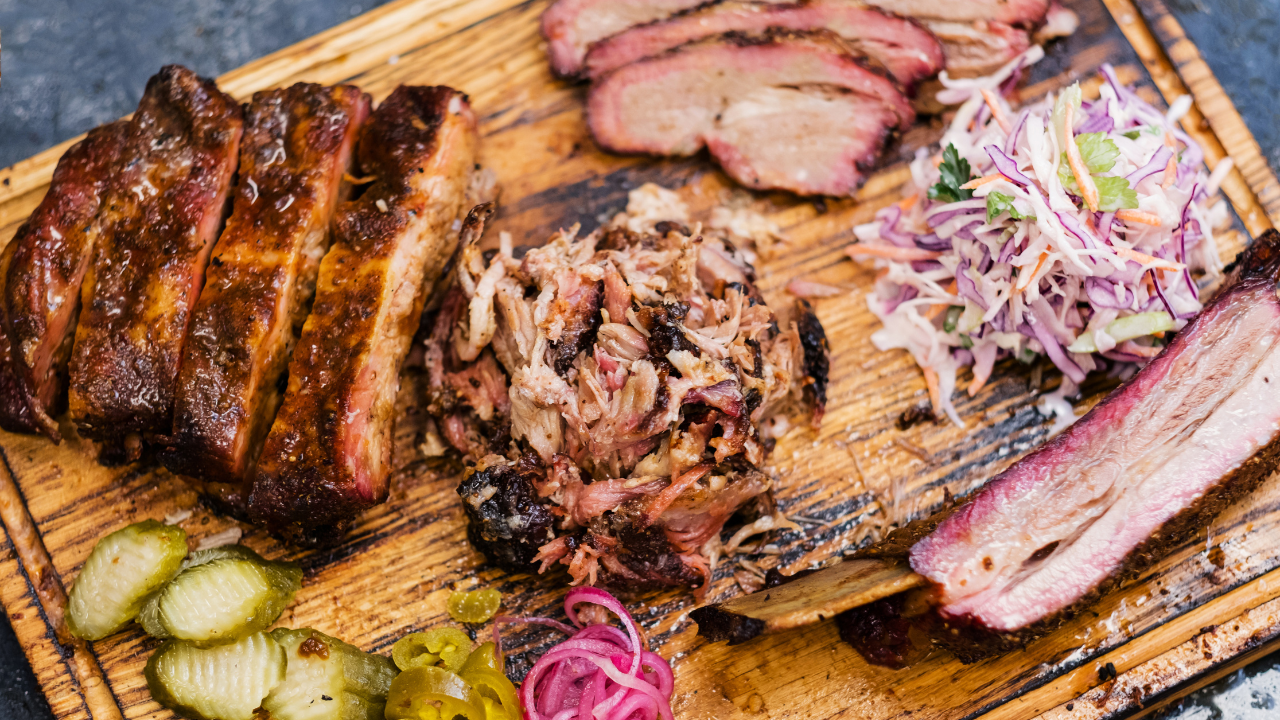 Smoked Brisket Recipe
Ingredients:
1 whole brisket (about 5 kg)
60g coarse salt
60g black pepper
30g garlic powder
30g onion powder
30g chili powder
30g paprika
30g brown sugar
30g mustard
Instructions:
Trim the brisket, removing any excess fat or silver skin. Mix together the salt, black pepper, garlic powder, onion powder, chili powder, paprika, and brown sugar to make the rub. Rub the mustard all over the brisket, then sprinkle the rub all over the brisket, making sure to coat it evenly.
Prepare your smoker or grill for indirect heat, and bring the temperature to 110-120°C. Place the brisket on the smoker, fat side up, and close the lid. Smoke the brisket for 1-1.5 hours per 1/2 kg, or until it reaches an internal temperature of 90-100°C.
Once the brisket is done, remove it from the smoker and let it rest for at least 30 minutes. Slice the brisket against the grain and serve with your favorite BBQ sauce.
Enjoy your delicious smoked brisket!