Go on – Make Steffi and Boris proud!
With more than five million active players, tennis is one of the most popular sports in Germany—and with approximately 1.4 million members, the German Tennis Federation is the largest tennis federation in the world.
New in Germany and want to get in on the action? Here's what you need to know about how—and where—the game is played in the Bundesland.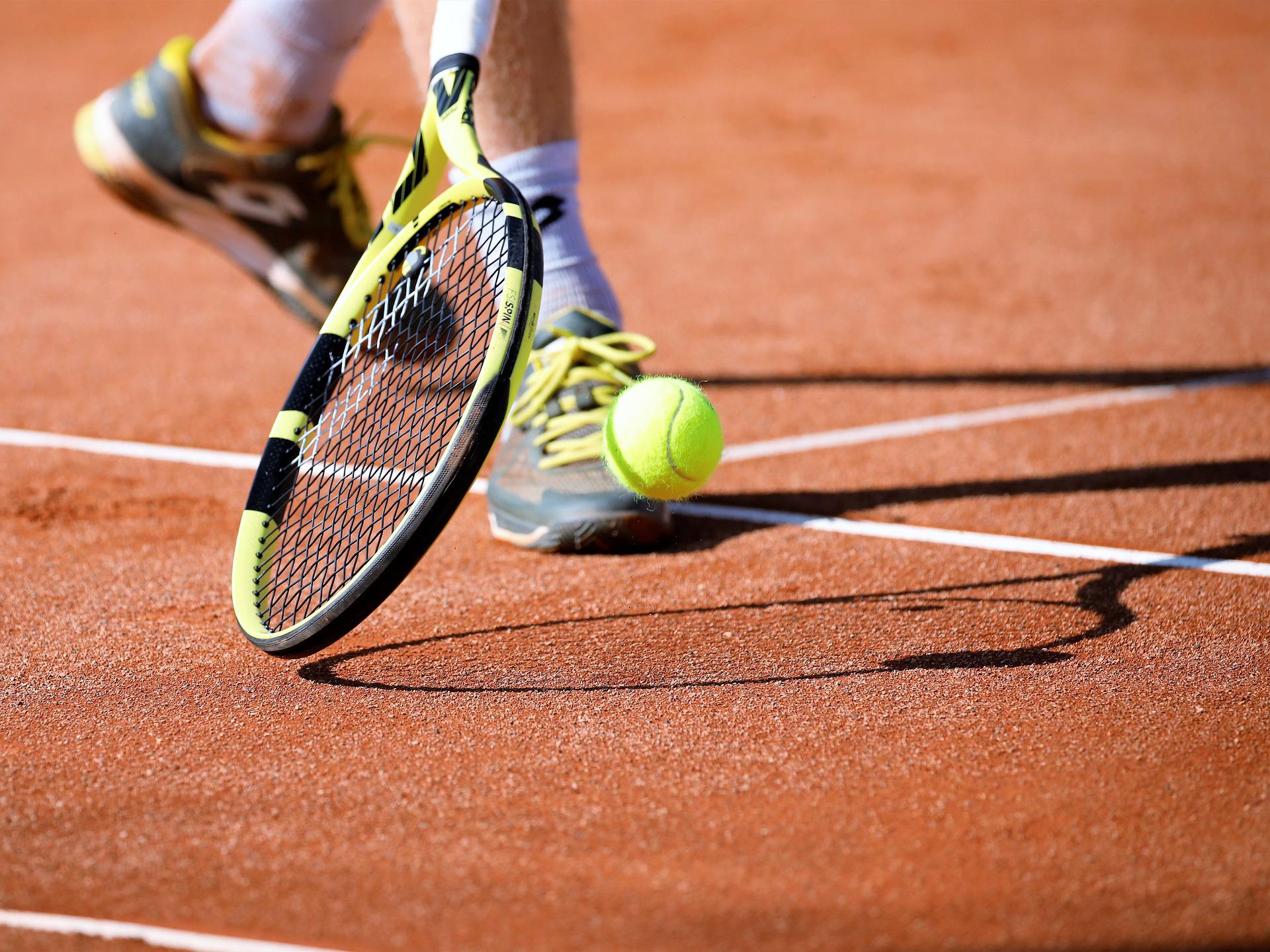 1. Playing Without a Club Membership
If you're like me, you grew up playing tennis on outdoor public courts, 100% free of charge. In many parts of the United States, where I'm from, you can't drive a car in one direction for more than ten minutes without passing a set of public tennis courts. Imagine my surprise, then, when I arrived in Germany and discovered that here 'Public' and 'Tennis' are mutually exclusive concepts.
What Germany lacks in public courts, though, they make up for with a hyper-abundance of private clubs. If you're a casual player who likes to hit the ball a few times per season, then you'll want to find a club that allows non-members to play for an hourly rate. Not all clubs allow outsiders, but most do—just don't expect to get on the court during peak hours. An hour of court time at a German tennis club generally runs from 15-30€.
2. Club Structure
For more serious players, membership to a tennis club is essential. At the more affordable end, annual club memberships cost about 300-400€. With a club membership, players of all ages and ability levels have the opportunity to join teams and compete in league play. There are 11 different leagues in Germany, the highest of which is the professional 'Bundesliga'. At the end of a two-month season, teams with the top spot in their league move up to the next level, while those with the lowest spot move back down a level.
3. Tournaments
In many metropolitan areas, those looking to compete can find a high-caliper tournament within a 90 minute drive every weekend of the season as well as multiple lower-level events throughout the week. There's arguably no better way to develop your game than through competition, and the German system appears to be built around that philosophy.
4. Ranking system
The German ranking system is based on what's called an LK (Leistungsklasse or 'performance class') structure in which LK-23 represents beginners and LK-1 represents elite professionals. Regardless of age, everyone is ranked according to the same LK system, which means that younger and older players of similar ability are likely to be paired up, adding an extra element of dynamism to competitive play.
5. Courtesy and Responsibility
German tennis culture engrains a sense of courtesy and responsibility in its members from an early age. A perfect example of this ethos is the convention of sweeping and watering your own court after playing. This simple ritual ensures that courts stay maintained and leaves the next players with a smooth and clean surface to play on. You'll have a hard time finding a tennis club in Germany that isn't immaculately maintained, and you should expect to do your part to keep it that way.