Greatest Festivals in Hamburg
Hamburg, the vibrant port city in northern Germany, hosts a variety of exciting festivals throughout the year. Here are some of the greatest festivals in Hamburg: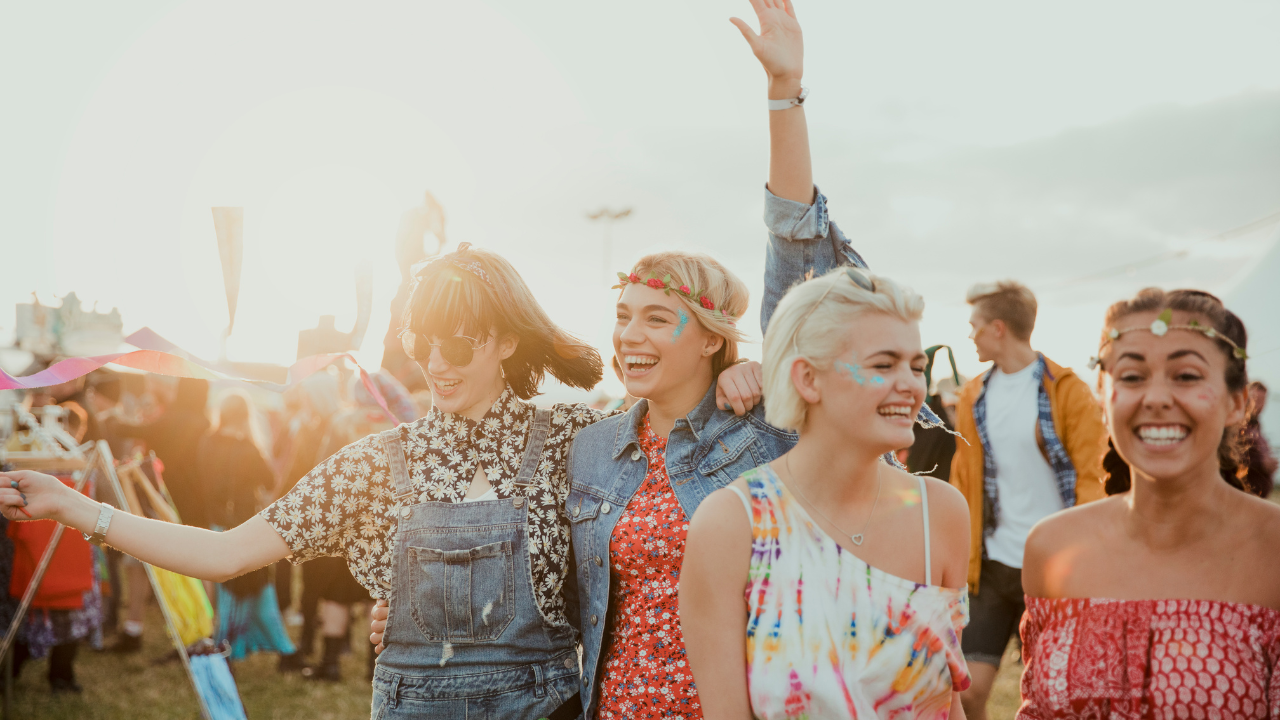 Hamburg DOM:
Hamburg DOM is the largest public festival in Northern Germany and takes place three times a year: in spring, summer, and winter. It features amusement rides, games, food stalls, and entertainment. The festival creates a lively atmosphere and attracts both locals and tourists.
Hamburg Port Anniversary (Hamburger Hafengeburtstag):
This festival celebrates Hamburg's maritime heritage and takes place in May. It commemorates the anniversary of the city's port, one of the largest in Europe. The event includes ship parades, fireworks, live music, food markets, and various nautical activities. It's a fantastic opportunity to experience the maritime spirit of Hamburg.
Reeperbahn Festival:
The Reeperbahn Festival is a renowned music and arts festival held in September. It showcases emerging artists and established acts across various genres in venues around the famous Reeperbahn district. The festival attracts music industry professionals and music lovers, offering a diverse program of concerts, workshops, and exhibitions.
Altonale:
Altonale is a cultural festival that celebrates the Altona district's creative scene and takes place in June and July. It features art exhibitions, live music performances, theater shows, open-air cinemas, and street festivals. Altonale is a vibrant celebration of arts and culture, offering a unique and diverse experience.
Hamburg Cruise Days:
Hamburg Cruise Days is a biennial event that showcases the grandeur of the cruise industry. It takes place over several days and features an impressive parade of cruise ships along the Elbe River. The festival also includes concerts, fireworks, and entertainment related to the maritime theme.
Hamburg Christmas Market:
Hamburg hosts several charming Christmas markets during the Advent season. The most popular one is the Hamburg Christmas Market in the city center. It offers festive stalls, mulled wine, delicious food, and handcrafted gifts. The market is beautifully decorated and creates a magical atmosphere.
Filmfest Hamburg:
Filmfest Hamburg is an annual international film festival held in October. It presents a diverse range of films, including international premieres, art-house cinema, and documentaries. The festival attracts filmmakers, actors, and film enthusiasts, providing an excellent platform for cinematic appreciation.
These festivals showcase the dynamic cultural scene and maritime heritage of Hamburg. Whether you're interested in music, arts, maritime celebrations, or the festive atmosphere of Christmas markets, Hamburg has something to offer throughout the year.