The best clean eats in the Bundesrepublik
Germany may be known for its sausage and schnitzel, but plant-based diets are on the rise in a big way in the Bundesrepublik. In fact, according to a 2020 study by Chef's Pencil, an international website reporting on news and trends in the restaurant industry, Germany is currently the sixth best country in the world for vegans.
Impressively, four German cities made the list of top 15 cities for vegans worldwide. Berlin and Hamburg share the number 5 spot in a three-way tie with Amsterdam, Leipzig is tied with Vancouver for 7th place, and Cologne stands alone in 10th.
With so much passion and ingenuity driving the vegan and vegetarian restaurant scene in Germany right now, it was impossible to limit our list of the country's best plant-based restaurants to one pick per city, and it was an exercise in clear judgment and stoic restraint not to include more than two.
Here, then, are our picks for the two absolute must-try vegan and vegetarian restaurants in each of Germany's ten most populous cities. (I myself am about to head over to Sam's Falafel for the best vegetarian sandwich in Munich.)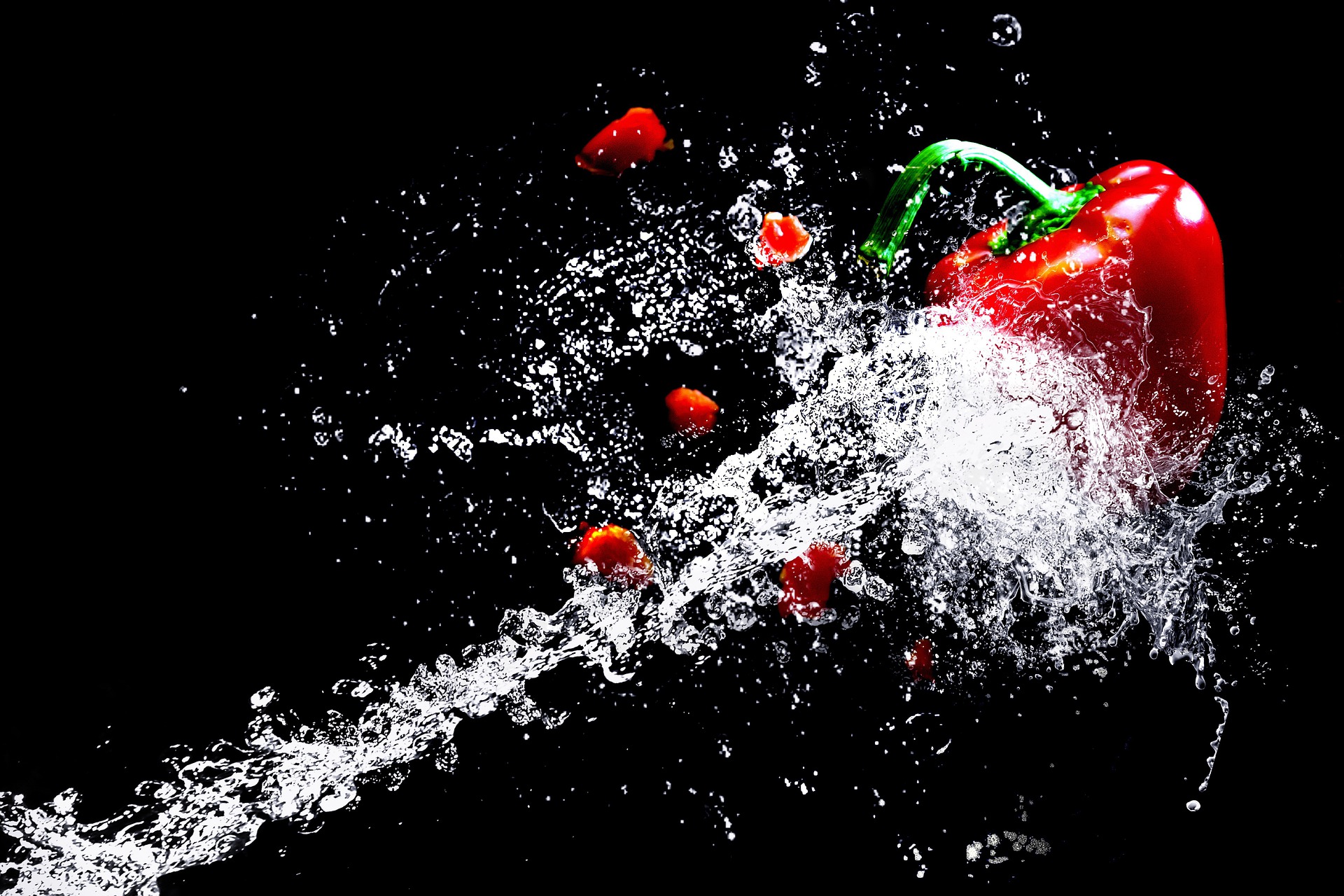 BERLIN
1990 Vegan Living (Vegan)
Krossener Str. 19
10245 Berlin
1990 Vegan Living
FREA (Vegan)
Kleine Hamburger Str. 2
10115 Berlin
FREA
COLOGNE
Chum Chay (Vegan)
Friesenwall 29
50672 Köln
Chum Chay
Udum Vegan Restaurant (Vegan)
Am Rinkenpfuhl 55
50676 Köln
Udum
DORTMUND
Lord (Vegan & Vegetarian)
Gerberstraße 1
44135 Dortmund
Lord
West Vegan und Veggie Restaurant (Vegan & Vegetarian)
Phoenixplatz 3
44263 Dortmund
West Vegan
DÜSSELDORF
Bhojans Traditional & Authentic South Indian 100% Vegetarian (Vegan & Vegetarian)
Grunerstraße 38
40239 Düsseldorf
Bhojans
Sattgrün (3 locations) (Vegan)
Hoffeldstraße 18
40235 Düsseldorf
Brückenstraße 12
40221 Düsseldorf
Graf-Adolf-Platz 6
40213 Düsseldorf
Sattgrün
ESSEN
Restaurant Farbenfroh (Vegan)
Paulinenstraße Ecke, Franziskastraße 69
45130 Essen
Farbenfroh
Sattgrün (Vegan)
Rathenaustraße 2
45127 Essen
Sattgrün
FRANKFURT
Dominion Food Revolution (Vegan)
Grüneburgweg 41
60322 Frankfurt am Main
Dominion
LEUCHTENDROTER (Vegan)
Lindleystraße 17
60314 Frankfurt am Main
Leuchtendroter
HAMBURG
Apple & Eve Vegan & Natural (Vegan)
Schanzenstraße 107
20357 Hamburg
No website
TA Vegan House (Vegan)
Reimaurusstraße 13
20459 Hamburg
TA Vegan house
LEIPZIG
GAO Vegan Restaurant (Vegan)
Zentralstraße 1
04109 Leipzig
GAO
Zest (Vegan)
Bornaische Str. 54
04277 Leipzig
Zest
MUNICH
Bodhi (Vegan)
Ligsalzstraße 23
80339 München
Bodhi
Sam's Falafel (Vegan & Vegetarian)
Augustenstraße 62
80333 Münche
Sams Falafel
STUTTGART
Körle und Adam (Vegan)
Feuerbacher-Tal-Straße 31
70469 Stuttgart
Körle und Adam
La Sante (Vegan)
Frösnerstraße 2
70372 Stuttgart
La Sante