Business Sustainability – it starts with us!
We are very excited to share with you a collaborative work by Relocation Africa, Bristol Global Mobility and BLUE global relocation on Sustainability in our businesses and industry. This document looks into each company's journey across different continents in trying to be more a sustainable business, along with both the challenges and solutions that we each have put in place.
Klick on the Image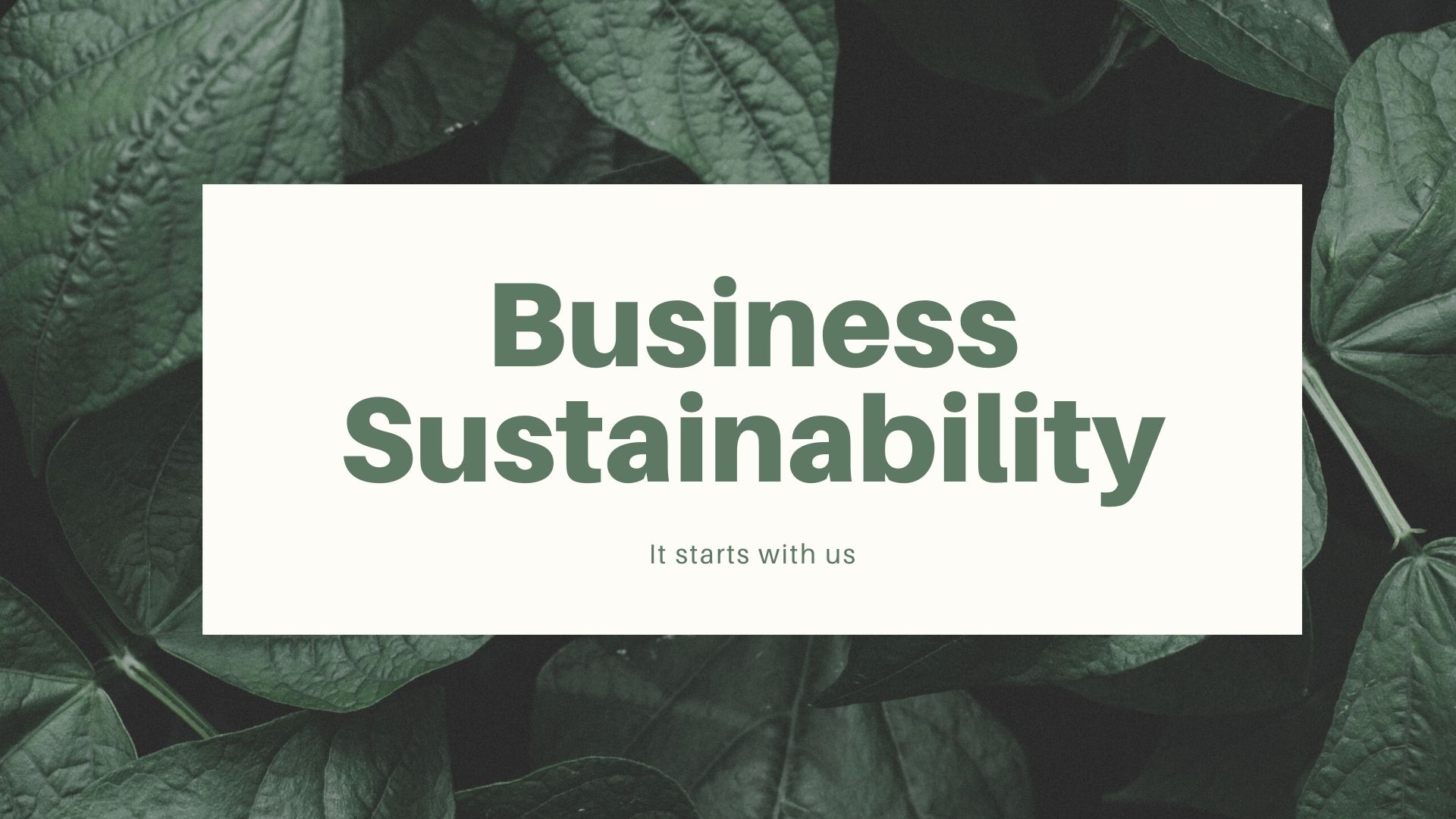 We hope that this guide will help highlight our efforts in sustainability, but to also highlight the need for communication and collaboration between companies in the journey towards better sustainability practice throughout the world. We truly welcome any feedback that you might have and thank you for your time in reading through it.