The best of a booming market
Despite an abundance of native Wacholder (juniper) and a long tradition of using the coniferous berries in cooking and spirits, Germany's thriving gin scene is relatively young. In the ten short years since 2012, gin production in Germany has nearly tripled while its revenue has nearly quadrupled, with dozens if not hundreds of new distilleries popping up to embrace—and amplify—the boom. When asked about the sudden explosion in popularity of gin in a 2016 interview with the New York Times, Berlin mixologist Dariusz Kulakowski remarked: "It is a common joke to say that not a week passes without a new gin on the market."
In the spirit of World Gin Day, we've made the daunting task of choosing an exceptional German gin easy. Here, in order from least expensive to most expensive, are our five picks for the best in the Bundesland.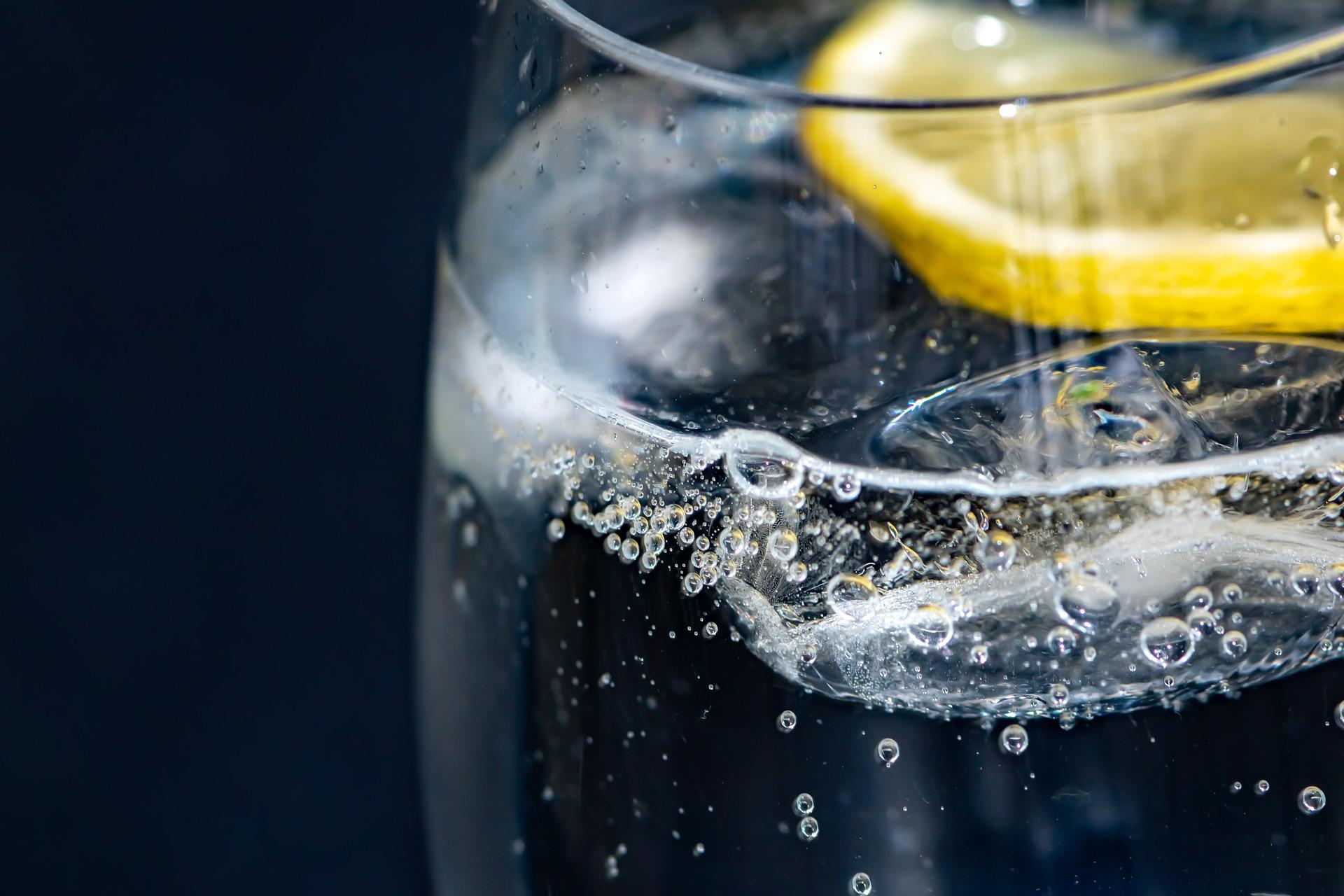 The Duke Munich Dry Gin
Bayern
45%ABV
26,99€
Distillery tours, tastings, bar
Hop blossoms and malt round off the intensity of untreated juniper and 13 herbs and spices such as coriander, Angelica root, ginger, lavender and cubeb pepper, giving this 100% organic gin a genuine Bavarian touch. Thomas Huhn of Le Trois Ross bar in Basel makes sure to keep the Munich Dry on his 30-gin back board, praising its high quality, while veteran Dresden distiller Rene Förster is another outspoken admirer of the young gin.
Siegfried Rheinland Dry Gin
Nordrhein-Westfalen
41%ABV
29,99€
Distillery tours, tastings, bar
Upon naming this Rhine River region gin the best European gin (non-UK) of 2017, The Gin Guide summed up their decision as follows. "Siegfried gin is a full-bodied, characterful dry gin that offers impressive flavor and a carefully crafted complexity. The gin combines traditional distilling methods with a more modern flavor profile that includes lavender and floral notes from the linden blooms. Thyme, cardamom, orange zest, and Angelica root are all evident, with juniper at the core. As the German gin market continues to boom, this is a commanding advert for German gin."
Gin Sul Dry Gin
Hamburg
43%ABV
34,99€
Distillery tours, tastings
The distillers of this Portuguese-inspired gin refer to their concoction as "Saudade, distilled in Hamburg." Ranked among the top ten most untranslatable words in the world by The Times, Saudade describes "a mixture of longing, wistfulness, a kind of Weltschmerz (world-weariness), and nostalgic melancholy. In short: something unattainable, both beautiful and sad at the same time—like an Atlantic sunset." Mediterranean flowers and giant lemons from the Algarve impart dominant floral and citrus notes, while hints of licorice, vanilla and juniper evoke a smooth, distant depth.
Monkey 47 Schwarzwald Dry Gin
Baden-Württemberg
47%ABV
34,99€
Distillery tours
What's in the name? The "47" comes from both the 47 botanicals used and the 47%ABV. Meanwhile the "Monkey" element pays homage to a British Air Force commander who helped rebuild the Berlin Zoo after the second World War. The commander sponsored an egret monkey (depicted on the bottle's label) and later opened a Black Forest guesthouse called The Wild Monkey, where he served his own gin. The story inspired Monkey 47 founder Alex Stein to create a new gin using records of the original recipe, which included lingonberries, cranberries and spruce shoots, as inspiration. 47 botanicals may sound excessive and muddled, but according to gin expert Paul Jackson, Monkey 47 is "a triumph": "Every time you try it you'll pick up new flavor notes and aromas, from berry fruits and citrus to floral and herbal characteristics."
Ferdinand's Saar Dry Gin
This one of a kind gin's bold infusion of Riesling—Germany's most cherished wine and the pride of the Saar River region—has been steadily turning heads and garnering accolades throughout Europe. When asked by MIXOLOGY to name his favorite new German gin, Markus Blattner of Old Crow Bar named Ferdinand's without a moment's hesitation. Christian Kern of the Sapphire Martini Lounge in Berlin highlights the gin's "amazing nose, lightly sweet, smooth and soft taste, floral notes, hint of the freshness and the acid of the acid of the Riesling grape." Veteran distiller Andreas Wallender and veteran winemaker Dorothee Zilliken combine their expertise to create a well-rounded, contemporary gin with deep German roots.